Skip to content
All News
13th Oct 2022
Wolverhampton Industrial Letting Completed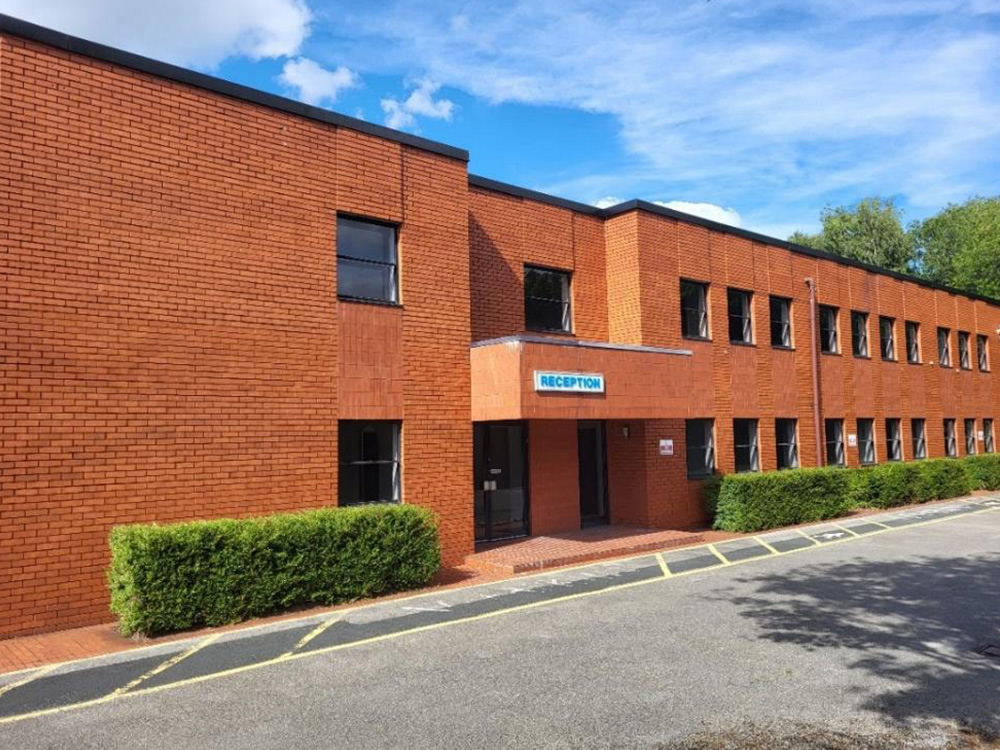 Manston Investments Ltd is pleased to confirm the letting of its 49,800 sq ft industrial unit on Showell road, Wolverhampton.
After extensive refurbishment and upgrade works once the property was vacated by the previous tenant, Manston appointed local Agents Bulleys, to handle the marketing and letting.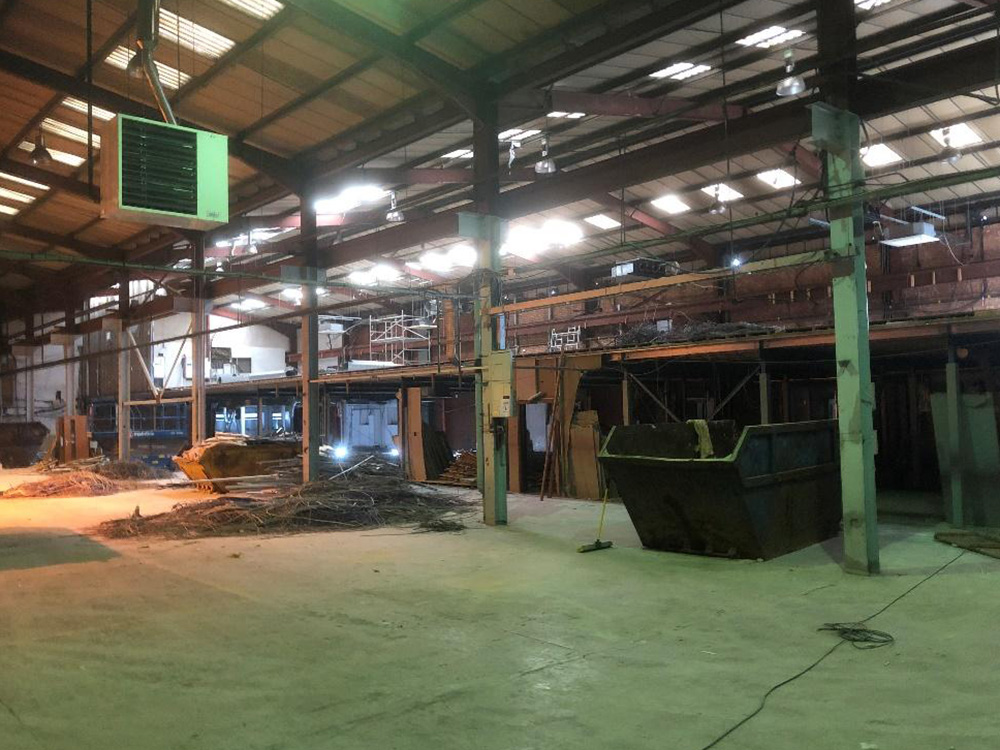 During renovation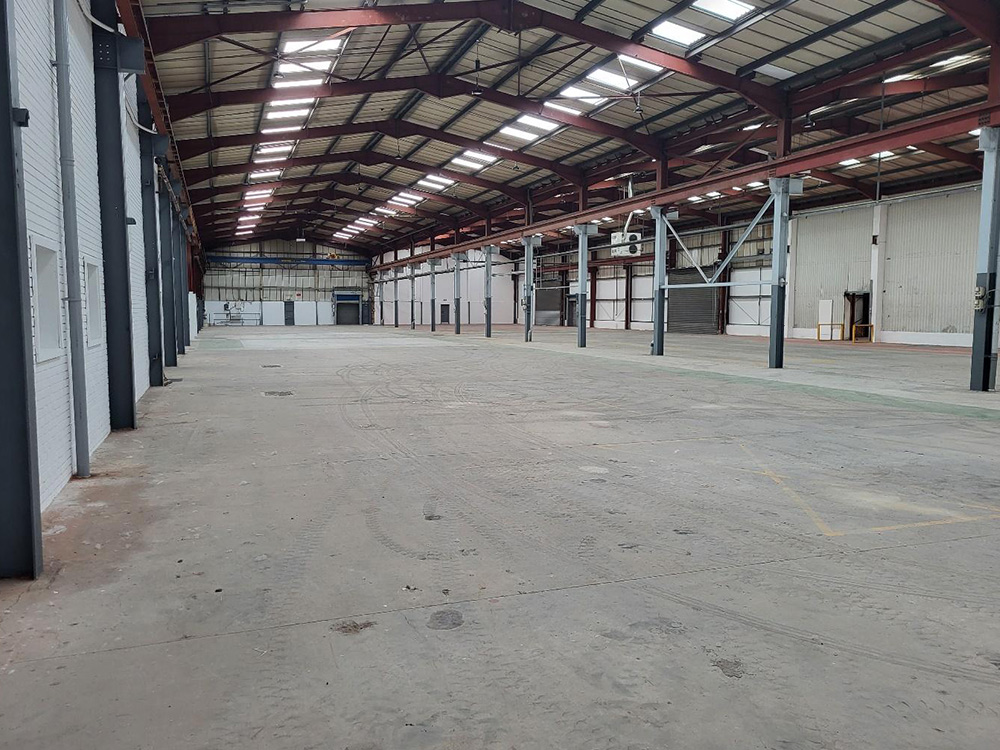 After renovation
A letting of the building was competed in September 2022 to Sherwood Stainless and Aluminium Ltd on a new 10 year lease.
Tom Boardman-Weston of Manston confirmed "we are delighted to have secured this letting to Sherwood Stainless having invested a considerable amount of new capital to bring the building back up to a good condition which will see its economic and functional life extended well beyond the lease term. I would like to thank all the team who worked on this and particularly Bulleys – our letting Agents, and our solicitors -Ansons, who both provided a very professional and constant service.
We look forward to having a long and mutually successful relationship with our tenant."
Rod Spiby – Partner at Bulleys commented "we were delighted to be instructed by Manston to market these premises. The detached building with circulation, servicing and parking around the whole unit is appealing. Substantial office and production mezzanines bespoke for the last occupier were removed and a quality refurbishment resulted in good interest in the unit upon strong terms. Careful thought was required over the work to the unit to ensure it was attractive to a wide variety of occupiers and preserve the future long life of the unit. Manston handled this expertly with their advisors and due to the good location and presentation of the unit we could have let the premises several times over. Sherwood Stainless however proved to be the ideal occupier and we are sure that a good landlord / tenant relationship will develop."