Skip to content
All News
5th Dec 2022
We Sponsor Ashby Santa Fun Run 2022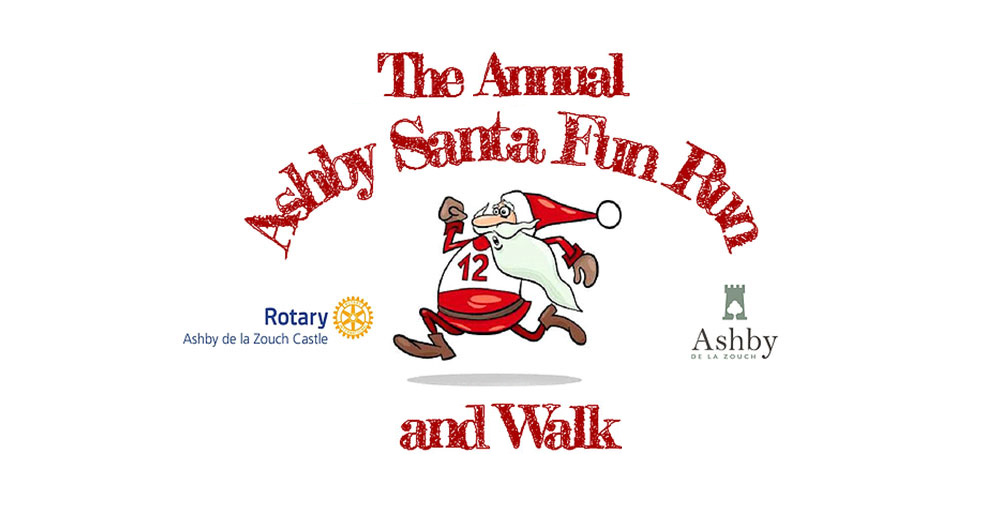 We are delighted to announce that we have sponsored The 8th Annual Ashby Santa Fun Run and Walk 2022 with the event taking place on Sunday 4th December 2022.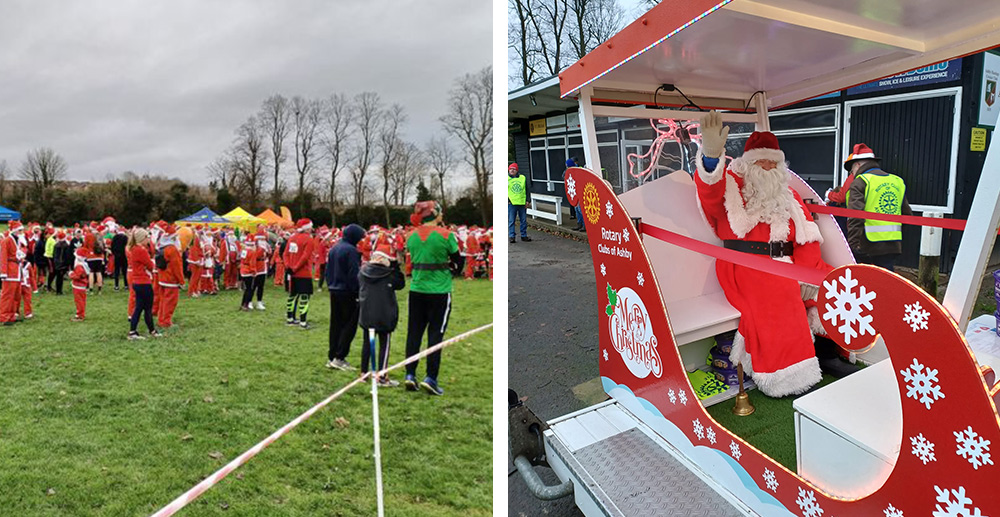 Once again, the aim was to provide a fun, family friendly Christmas event to raise money for nominated local charities.
Continuing the theme of supporting smaller local charities, net proceeds from this years event will be shared between Hospice Hope, Ashby Foodbank and Wishes 4 Kids.​
All of these charities do fantastic work in the local area and provide support to all ages.