Skip to content
All News
27th Nov 2020
Tom Boardman-Weston appointed Managing Director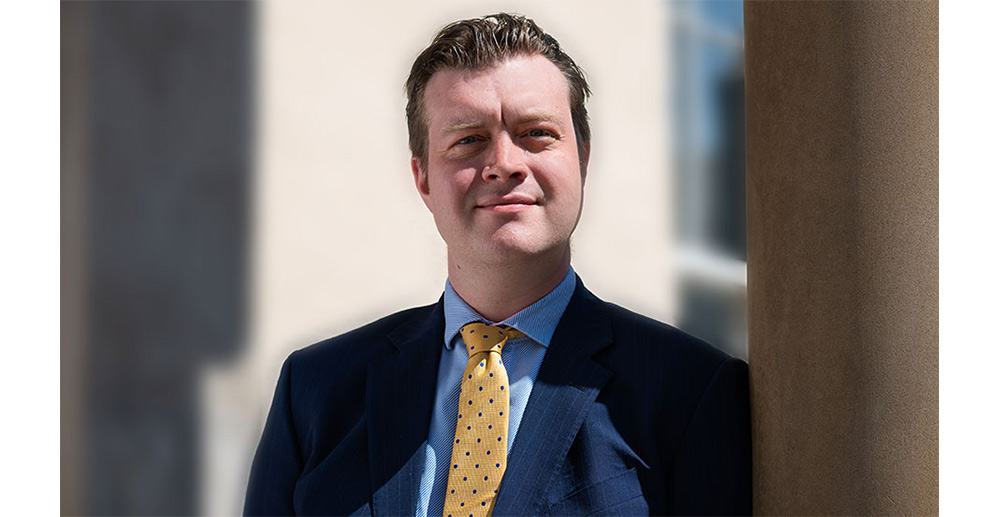 We are pleased to announce that Tom Boardman-Weston has been appointed Managing Director.  Tom joined Manston Investments as a non-executive director in 2017, becoming an executive director in early 2020 with a mandate to review the strategic development potential of the firm. His skills, experience and enthusiasm make him a very welcome addition to the team here.
Tom's background is in Strategy & M&A, advising shareholders on the sale of their private businesses; Operations, as the COO of a fin-tech start-up in London; and Finance, spending time at the Royal Bank of Scotland on a large-scale regulatory project.
Tom holds his Bachelor's and Master's degrees in Law from Durham University, has completed the Mergers & Acquisitions programme at the London Business School and is currently undertaking a post-graduate Diploma in Organisational Leadership at the Saïd Business School, Oxford University.
In his spare time, he sits on the boards of numerous charitable, public sector and not-for-profit organisations.
Alongside Tom, Julian Boardman-Weston will become executive Chairman and Lynne Archer will continue as Operations Director.