Skip to content
All News
10th July 2023
Property & Building Surveying Services Launched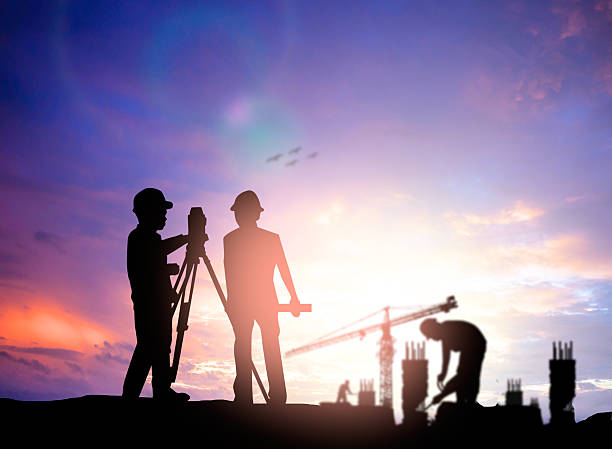 Led by our Senior Building Surveyor (Richard Davis MRICS, MCIOB), Manston is now pleased to announce that we are able to provide advice and support on a range of both specialist and generalist topics to external clients concerning the state of your commercial property, including:
 Informational Surveys & Schedules of Condition
 Acquisition/Sale due-diligence
 Regular & Scheduled Property Health Checks
 Forward Planned Maintenance
 Development Monitoring and Overseeing Repairs & Maintenance Programmes
 Construction & Building Regulations
 General drawings, CAD drawings & measured surveys
 Building with Nature accredited reviews
 Advice & Representation on Dilapidations Issues
Managing Director, Tom Boardman-Weston, stated that:
"Manston is really pleased to be able to offer the benefit of our experience to the wider market. Having a wealth of technical knowledge, led by Richard, we also bring significant commercial nous & coal-face, first-hand experience to this discipline. Having been commercial landlords, across a range of sectors, for over 50 years – we appreciate the business context in which building survey requirements must fit for a property owner or occupier. Combining these two areas of experience, we feel confident that we can efficiently and sensibly provide a whole-lifecycle suite of services to meet most requirements of a commercial property (and more importantly, the requirements of their owners and occupiers) – appreciating and understanding fully the broader business environment and needs of our clients. We are not purely a building surveying firm – and we feel this is a big strength – offering a more contextual and sensitive understanding of this type of work.
"After all, looking after commercial property is our business. It doesn't have to be yours."
~~
If we can assist, or if you would like to arrange a discussion about how we might be able to meet your requirements, please email us at: surveying@manston-investments.co.uk and a member of our team will get back to you.