Skip to content
All News
27th Jun 2016
Manston on the Move!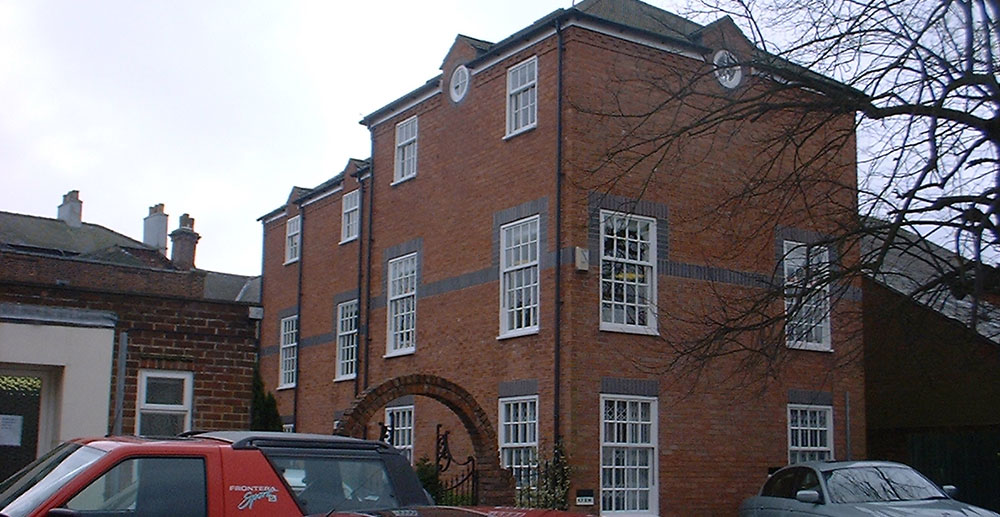 Manston is moving on the 28th June 2016 from it's Headquarters at St Helen's House to new offices in St Helen's Court. As from that date our correspondence address will be:
3 St Helen's Court
North Street
Ashby de la Zouch
Leicestershire
LE65 1HS
All other details remain the same.