Skip to content
All News
16th Dec 2021
Manston Investments Sponsor Ashby Santa Funrun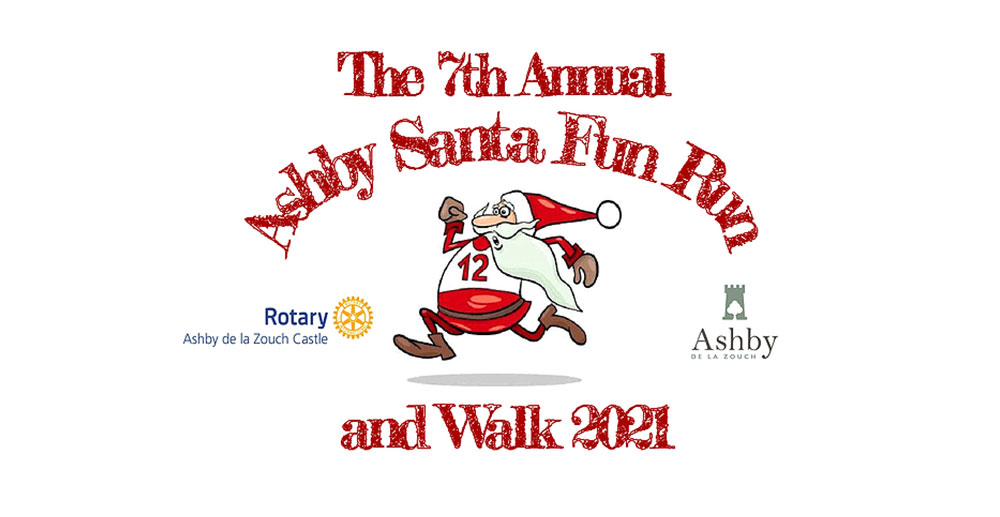 We are delighted to announce that we have sponsored The 7th Annual Ashby Santa Fun Run and Walk 2021.
The 2021 event took place on Sunday 5th December 2021. Once again, the aim was to provide a fun, family friendly Christmas event to raise money for nominated local charities. The 3 chosen charities are Hospice Hope, Steps and Home-Start.
About Home Start
Home-Start is a local community network of trained volunteers and expert support helping families with young children through their challenging times.
​Home-Start works with families in communities right across the UK including North West Leicestershire. Starting in the home, their approach is as individual as the people they are helping with no judgement, it is just compassionate, confidential help and expert support. Last year Home-Start supported 56,000 children in 27,000 families, in communities across the UK. ​
Monies from the event will go to the local branch of Home-Start.
About Steps
Steps is the leading charity working for all those whose lives are affected by childhood lower limb conditions.
Everything they do is about valuing and supporting individuals, families and carers affected by conditions which have an impact on the legs, hips or feet. They are the only charity which supports the most common and much rarer lower limb conditions, and can help families, individuals and carers make confident and informed decisions at what can be a confusing and difficult time.
​Monies from the event will go to the local branch of Steps.
About Hospice Hope
Hospice Hope works within North West Leicestershire to support individuals who have a condition that leads to a reduction in quality of life or who have been diagnosed with a life limiting condition as well as offering support to their partner or carer.
The charity provides the following services, which are available to new and existing service users in the North West Leicestershire area: Counselling service, Befriending Service, Drop-in weekly Support Cafés, Pen Pals, Long Covid Support, Complementary Therapy and a Tablet Loan Scheme.