Skip to content
All News
2nd Dec 2019
Manston Investments Sponsor and Compete in Santa Fun Run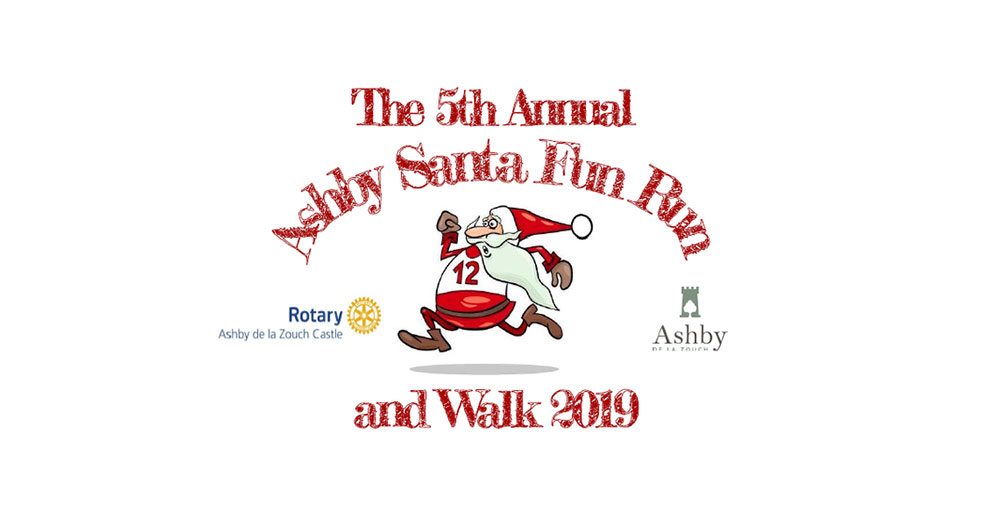 The 5th Annual Ashby Santa Fun Run and Walk 2019 took place on 1st December 2019.
Manston Investments were pleased to be one of the local sponsors for the event which this year raised money for:
> The Staunton Harold Sailability Trust
> Phoenix Children's Foundation
> Enrych East
1430 Santa's entered this years event and Manston's successful runners were: Jo, Tina and Lynne.
A formal announcement is to be made over the next few weeks as to how much money was raised.