Skip to content
All News
2nd November 2023
Manston Awarded Investors In People Gold Accreditation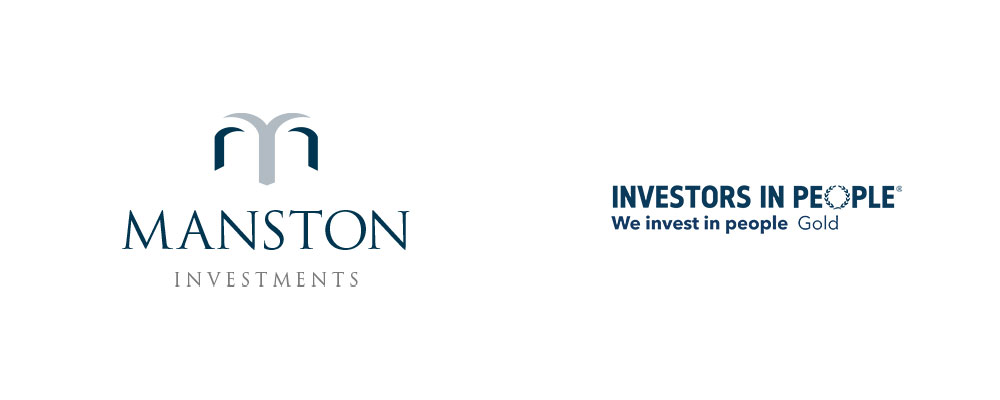 Manston Investments is delighted to announce that it has been awarded the prestigious Gold Standard by Investors in People (IIP), a recognition that underscores the company's commitment to excellence in employee development and organisational growth.
Paul Devoy, CEO of Investors in People, stated,
"We'd like to congratulate Manston Investments. Gold accreditation on 'We Invest in People' is a fantastic effort for any organisation, and places Manston in fine company with a host of organisations that understand the value of people."
Managing Director of Manston Investments, Tom Boardman-Weston, added:
"We are incredibly proud to have been awarded the Gold Standard by Investors in People. This accolade reflects the great progress that Manston has made over the past years in focusing on our staff as a means of under-pinning & growing the firm. It has been a very thought-provoking exercise for us all – causing us to really step back and consider all the actions we take & objectives we strive for, and how best to achieve these in a people-centric, people-driven manner. It is difficult to overstate the impact that this exercise has had on the firm, with the award a most welcome addition on top of the huge practical value already reaped – not just in terms of our people, but also our overall structure & approach to work & business.
"This achievement is a testament to the hard work, dedication and collaborative spirit of our team. We believe that investing in our people is paramount to the success of our organisation, and we will continue to prioritize their development and well-being.
"Particular thanks must go to our practitioner, Tracy Duggan, for introducing us to IIP and working alongside us over the past 6+ years, through the various levels of success we have achieved, and to our own Operations Director Lynne Archer – who has internally championed this work from the very start and been a driving force in our continued progress."
Tracy Duggan, IIP Practitioner and Managing Director of Skillslocal stated:
"This represents 6 years of hard work and improvements and is a fantastic achievement. The transformation of the business is clear for everyone and the results from the surveys and feedback at interviews helped confirm this."