Skip to content
All News
28th Apr 2021
Manston acquires Stratford-upon-Avon office premises in Sale & Leaseback deal.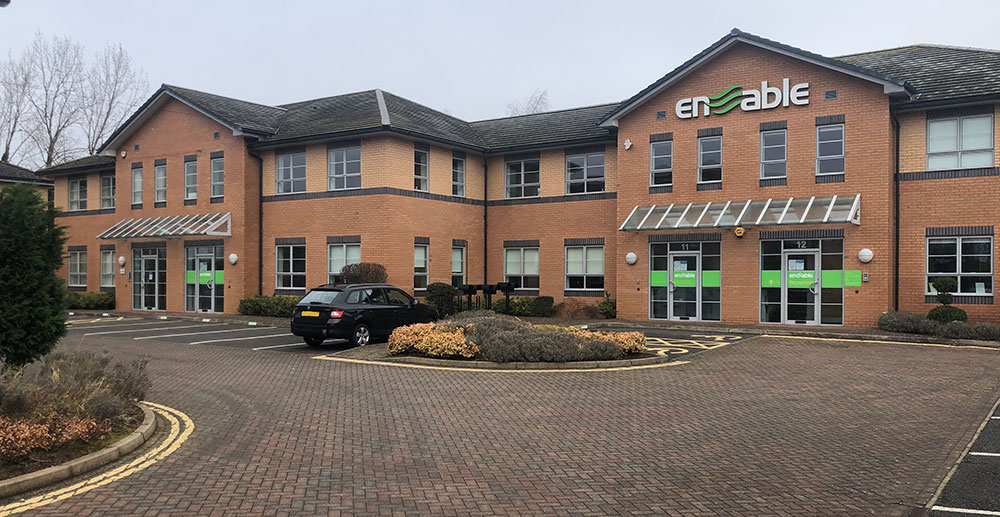 Manston Investments is delighted to announce the purchase and lease-back of 10-12 The Courtyard, based in Stratford-upon-Avon, from Enable International, the VC-backed, international Rebate Management software provider.
The Sale & Leaseback deal allows Enable to capitalise on the value of their offices in Stratford, releasing funds to invest in their continued expansion in the UK and overseas, while providing them with security of tenure. The deal provides Manston with an attractive and modern suite of office buildings that fits well within the company's long-term portfolio structure, along with a well-established, secure tenant.
With speed a key element in this kind of transaction, Manston was pleased to be able to finalise the deal, from introduction through to completion, within 3 months.
Managing Director of Manston Investments, Tom Boardman-Weston comments, "I am delighted to announce the completion of this Sale & Leaseback deal with Enable. When we first explored the potential of Sale & Leaseback deals, we felt the most mutual value could be created with companies such as Enable, providing long-term security and stability for the occupier, while enabling them to further invest in their own growth.
"Providing Enable with a quick deal and a long lease gives us a solid investment of which we can be proud and we are delighted to be able to support the development of a British firm in what is a very exciting time for them. Our flexibility as a private commercial property firm has enabled us to design a bespoke transaction that suits both parties. We wish Enable the best of luck in their continued global expansion and look forward to working with them into the future."
Nick Rose, CFO of Enable says, "We are delighted to have Manston as our new landlord. The sale and leaseback of our main UK office space releases funds to reinvest in our growth strategy and re-shapes our balance sheet.  It also demonstrates our continued long-term commitment to providing our team in Stratford-upon-Avon with top quality office space in which they can work effectively together."
If you wish to discuss Sale & Leaseback transactions in more detail, we would be delighted to speak further with you. Please email us at: enquiries@manston-investments.co.uk