Skip to content
All News
22nd Jan 2018
Drone Flight Over Swains Park Development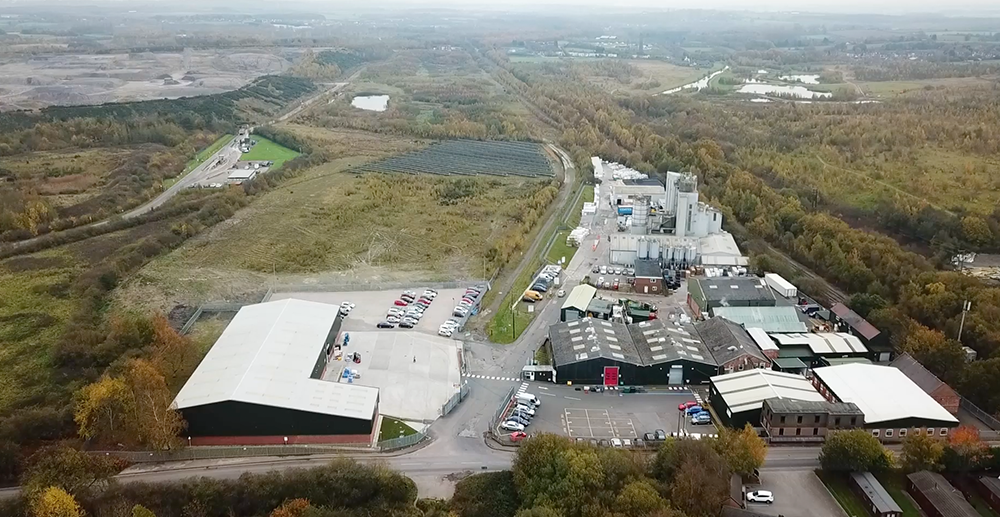 Swains Park is a development site owned by Manston Investments just off the A444 south of Swadlincote, Derbyshire. With easy access to the M42, other close neighbouring areas include Burton-upon-Trent and Ashby-De-La-Zouch.
Having been acquired by a Manston company in the late 1960s, two principal international companies, Pozament Ltd and Naturex Ltd, have since found their home on Swains Park, as well as a solar power facility which is providing a substantial amount of electricity for site operations.
The Park has the potential to provide a range of commercial floor space across the industrial and warehousing sectors on the northern part of the site, and many leisure uses to the southern area.