Skip to content
All News
28th Mar 2019
Commercial Investments Required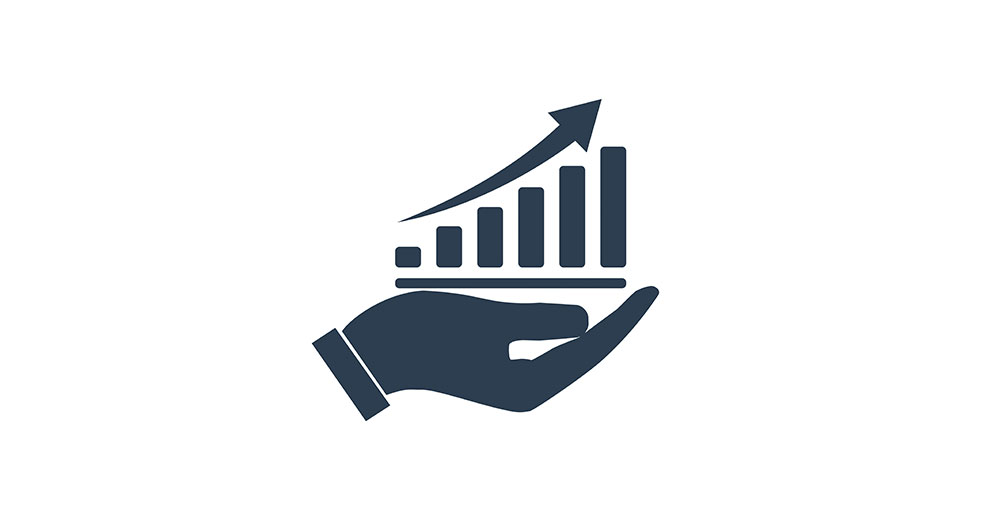 Manston Investments are seeking to increase their property portfolio in the East and West Midlands regions.
We are currently actively seeking commercial investments within the East and West Midlands, with a view to purchasing and managing. In particular, we are looking for:
> Industrial, warehousing, out of town retail, offices or similar
> Lot sizes up to £1.75 million
> Sites generally within the East and West Midlands
> Single or multiple tenants
> Freehold
> Leasehold considered
As specialists in leasing, managing, buying and selling property, we pride ourselves on our professionalism and competency. Whatever the nature of the property we acquire, whether we are dealing with clients, stakeholders or industry partners, we aim to develop long term, collaborative relationships, based on good will and mutual respect.
If you have a commercial investment you would be interested in selling, we'd like to hear from you. We can assure you of our strictest confidence at all times. Please email us at investments@manston-investments.co.uk